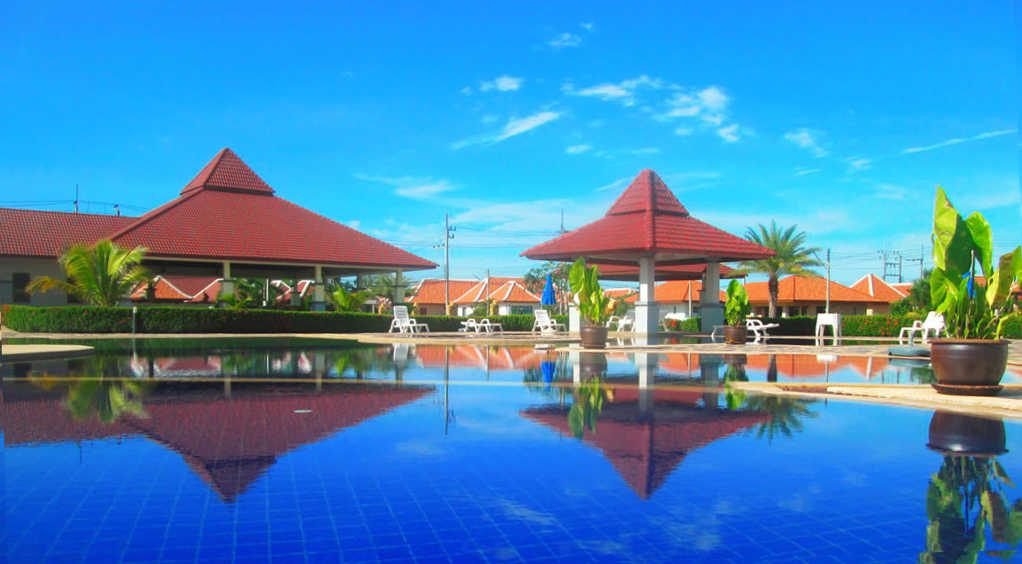 Fiber network for residential communities in Thailand
Internet of today has a very central role in our everyday lives. We  keep in touch with our loved ones, do our banking, buy tickets, watch TV, listen to radio, work, to name a few things where Internet is a matter of course. And when services are becoming increasingly sophisticated, there are also higher demands put on the connection to the Internet in terms of speed and availability.
There is much talk about faster broadband, new Internet services and the "digital home". But what does this really mean for a residential area, and what possibilities are there? Why should you invest in broadband from Sanuk Systems, and what benefits are there for house- and apartment owners?
Why is this an issue for the housing association?
The most important tasks for the board of a housing association, is to meet the economic interests and provide a good and safe living environment for their members. Most properties are equipped with an old legacy copper network, with the classic phone jack in each apartment, and sometimes a CATV outlet. Through this infrastructure it is possible to order an Internet connection, but the speed is limited and the price is not necessarily very compelling for what you get.
As a housing association, you have an option to upgrade the property with a modern broadband network and exploit the fact that many households together can get a low installation cost and even dramatically decrease the monthly subscription fees.
As an individual member, you will get access to a really fast broadband, as well as the option to get telephony and international TV channels via the broadband, which can result in major cost savings for the household. At the same time this is an opportunity to review the property services, which are becoming increasingly digitized. Today it is possible to connect access control, gate intercoms and security cameras to the network.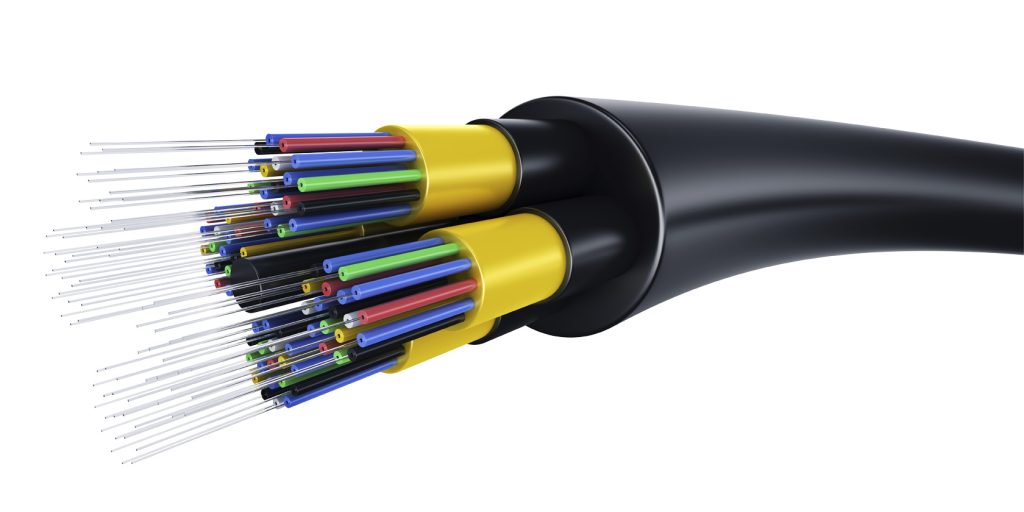 What does the technical solution look like?
An external fiber cable is pulled to a suitable location in the property, where the central equipment (switches) are placed. The switches distribute the broadband capacity via a local area network (LAN), which is normally delivered to each household via a broadband outlet in which a wireless router is connected. This model of broadband solution, where a fiber to the building is spread through a LAN, is generally referred to as a Fiber-LAN solution. The LAN, which may consist of copper or fiber cables of special quality, is pulled via existing ducts if available, or otherwise via drilled and listed cable routes through the floor and into the house / apartment.
Sanuk Systems always build active fiber networks, which means that each household have their own dedicated fiber cable all the way to the closest central point, as opposed to many of the other operators in Thailand who instead use a cheaper technology called Passive Optical Network (PON) where several households share the same single fiber cable.
Fiber or copper?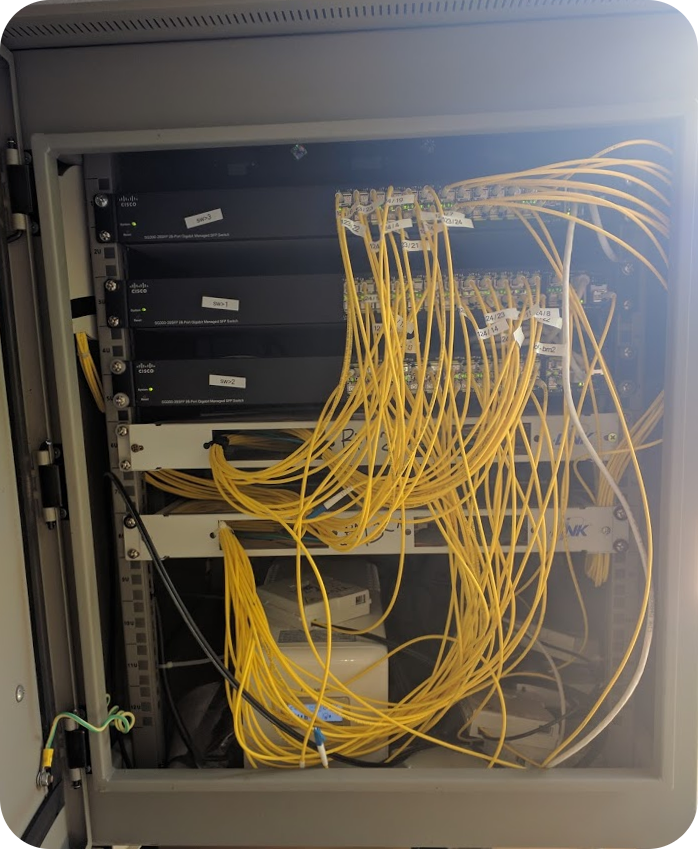 The choice between pulling fiber or copper cable from the basement up to each apartment is not obvious, as both have their pros and cons. A fiber cable can be pulled long distances and have an almost unlimited capacity in speed, but requires slightly more expensive equipment in the households. A modern copper network has a capacity of at least 1000 Mbps to each household, which most users would consider enough, however with a maximum limit of 90 meters between the central point and the household.
In villa communities we pull a dedicated fiber to every house. The picture shows a Sanuk FTTH cabinet in an area with 70 houses.
Individual or common wireless network?
Another choice you can make, is to either provide each household with their own individual private wireless network, or to have one single common wireless network that is shared by all households. A common network, which we call a resort network, allows everyone to stay connected while moving around the area with their portable wifi devices, and can also provide wifi coverage in common areas such as around a pool. In a condominium where residents just want a cheap internet access, and have no need for their own broadband or TV connection in their apartments, you can instead place common accesspoints in the hallways that everyone can use like in hotels and public places.
Open or closed network?
An Open network means that the housing association owns the network after the installation. Initially the network is managed by Sanuk Systems, who also are the service provider, but after the initial contract term the housing association can choose to contract another service provider if they so wish. In a closed network the housing association instead rents both the network and services from Sanuk Systems. The minimal term for a closed network is normally 3-5 years.
Broadband Services
Depending on the size and location of your community, you can opt-in for additional services such as TV and Telephony via the same cable as Internet, commonly called 'Triple Play'. We produce our own services tailored for our customer base, with our own telephone exchanges and IPTV distribution systems. The telephones can be provided with a direct dial number in your home country, and the TV-service contains lots of popular international TV-channels.
Download the service catalog for condos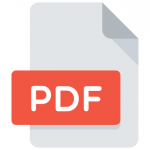 Sanuk Systems – Service catalog Condo can be shared with condo owners and board members when discussing services required within your common infrastructure.
Contract forms
The housing association (or property owner) signs a collective broadband agreement for all households, and receives a single invoice. The advantage of the collective approach is that the monthly fee per household will be lower than if each individual household would subscribe separately, as the simplified administration qualifies you for a quantity discount during the contract period.
How much will the broadband network cost?
An open fiber network in a medium size area doesn't have to cost more than approximately 10,000 baht per household, installed, tested and ready for use. For condominiums where residents don't need their own broadband or TV connection, the cost for a common wireless network installed in the hallways is instead approximately 2,500 baht per household, depending a bit on the building layout and wireless coverage expectations.
The installation could be treated as an investment by the housing association or area owner, and as such be depreciated over up to 10 years.
How much will the services cost?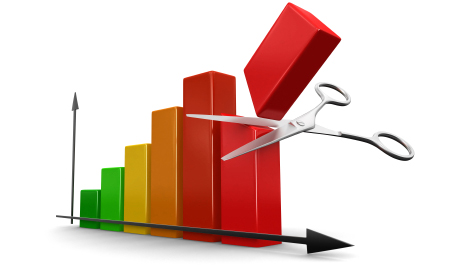 A group connectivity with 1000/1000 Mbps Internet costs approximately 600 baht per household and month, including wireless network. The price depends on how many households that are connected, and if apartment owners want their own broadband and TV connection, or only common wireless access points in hallways. Support and personal assistance to users needing help connecting their devices to the network is of course always included.
---
Contact Us
Please contact us for more information and a quotation for your project.