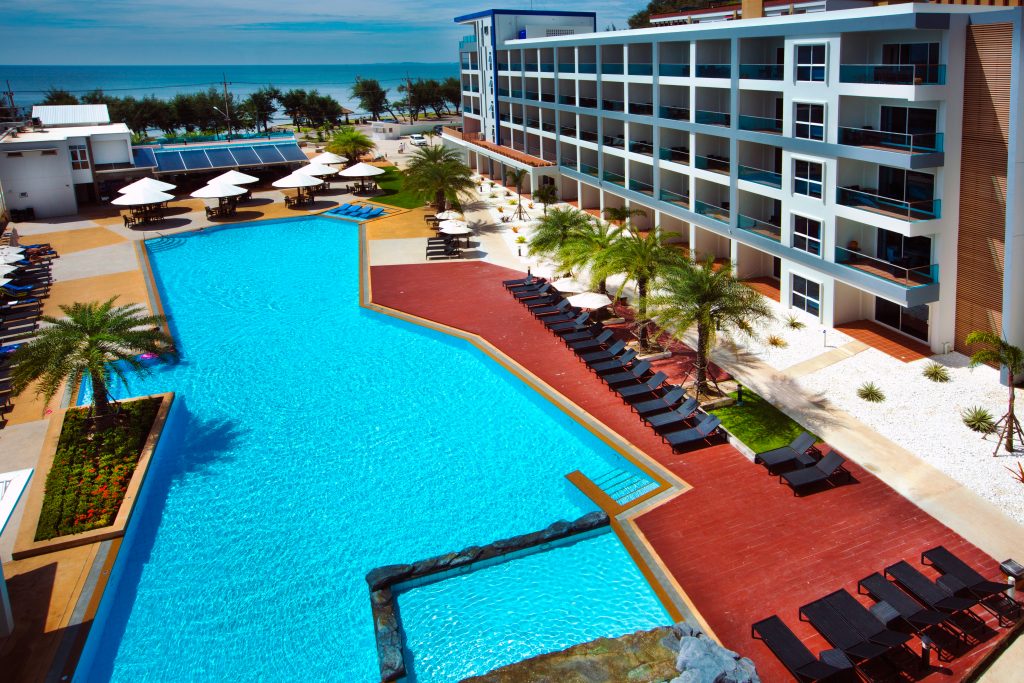 Hotel IP Network
For any hotel and resort, guest satisfaction is a critical revenue driver. Guests today live a mobile lifestyle and they expect to stay connected when traveling. In addition to providing a remote office and home away from home, hotels also face the challenges of generating new revenue and optimizing operations. To meet the current and future expectations, an IP infrastructure keeps you prepared and ahead of competitors by offering guests content as they want it — via a television screen, computer or telephone.
A typical hotel deployment contains seven components;
1) Network connection to Internet and managed services
The premises are connected to Internet via your existing Internet provider, or directly to the Sanuk Systems backbone network via a dedicated fiber cable. Fiber cabling, media converters, transceivers and access router are all included.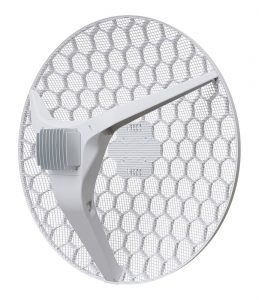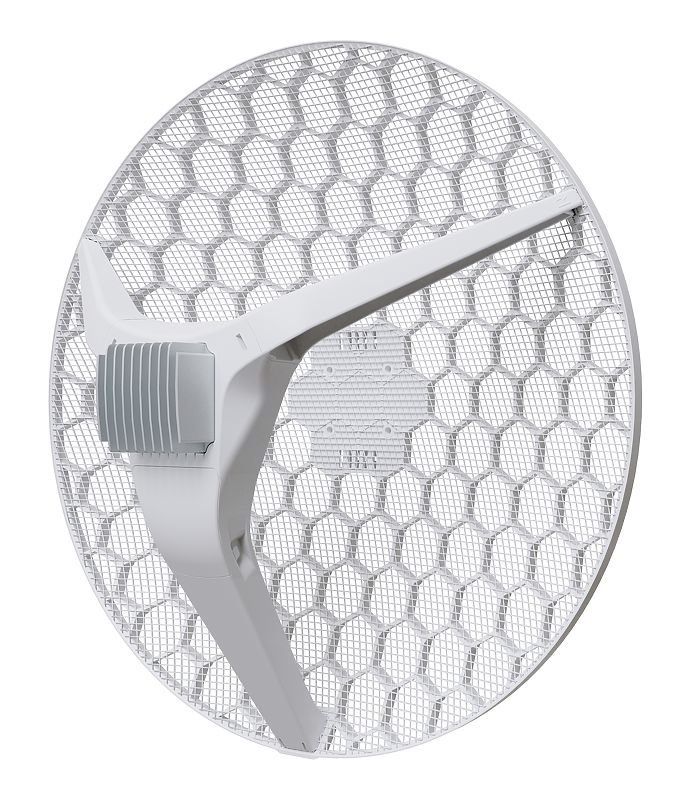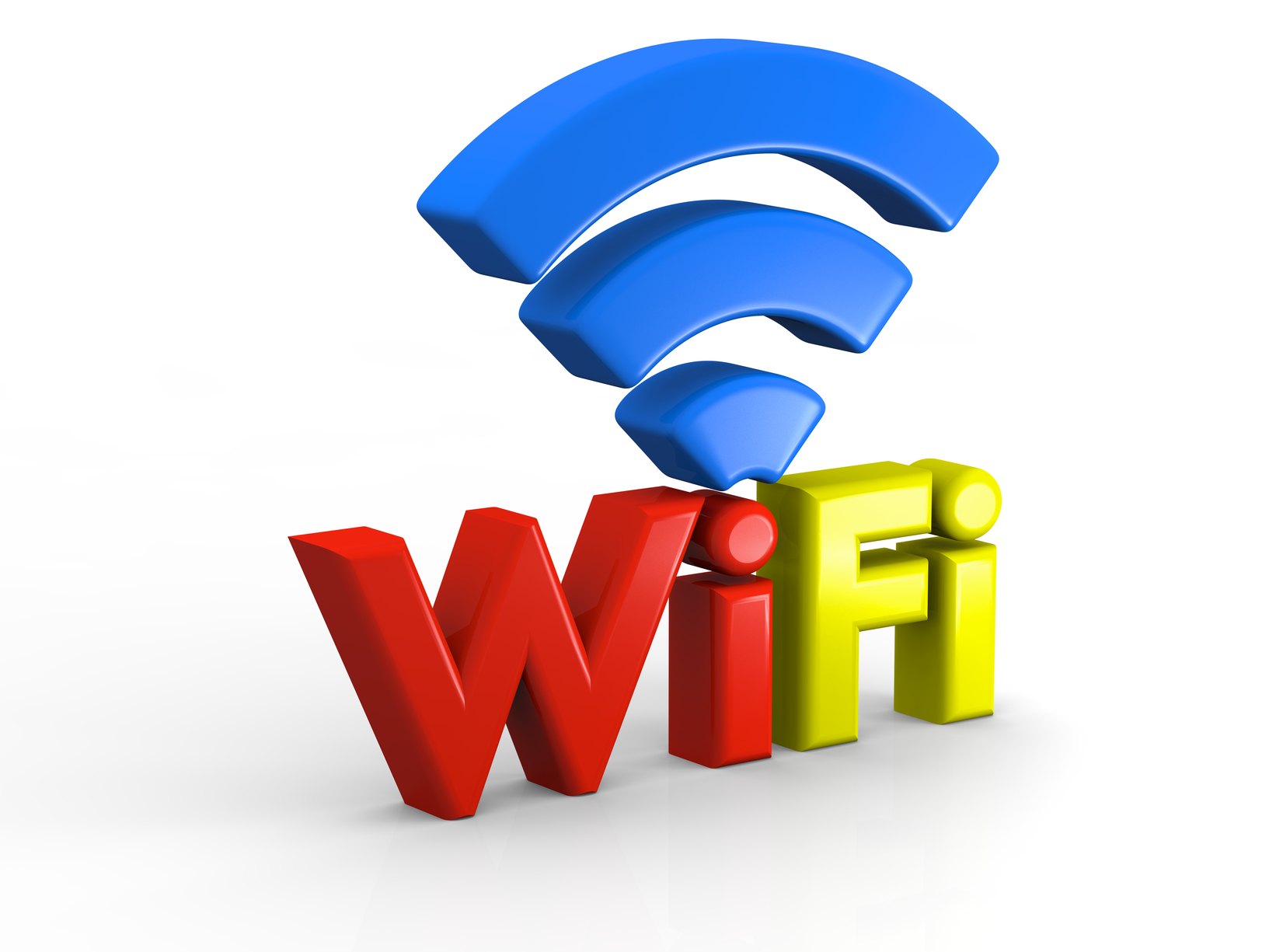 2) Wired and wireless local area network
The local network is provided as a managed service, including the necessary equipment, design, configuration and maintenance. We provide a service agreement that contains an active end-to-end monitoring of the complete solution, with normally business hour (8×5) service dispatch.
The following main hardware components are included:
a) Installation of 19" equipment racks in each separate building
b) Installation of a UPS in each rack
c) Installation of network switches and PoE equipment
d) Installation of wireless dual-band 2.4/5GHz indoor ceiling access points
e) Installation of wireless 2.4GHz and 5GHz wireless outdoor sector access points
f) Separate wireless networks (SSID) for guests, staff and POS devices
g) Fiber cable, connectors, transceivers and splicing equipment
h) Network design, wireless radio planning and documentation
i) Configuration management
j) Network Monitoring with business hour (8×5) service dispatch
k) Support to assigned staff
3) TV and radio
Restaurants, bars and guest rooms are equipped with a TV and a set-top box connected to the Sanuk Systems IPTV service via the local area network and Sanuk Internet access network. The service provides live TV and Radio channels, as well as a selection of on-demand movies and simple Internet browsing on the TV. Premium Hollywood movies are uploaded in real time to the hotel TV service as soon as they are made available by the rights holders.
4) IP Hotel Telephone System
Guest rooms, reception area, restaurants, bars and offices are equipped with a desktop telephone, and some staff will be provided with a portable telephone.
All telephones are connected to a dedicated managed Sanuk Systems PBX service via the facility local area network and Sanuk Internet Access network. The PBX system includes typical hotel features such as call queues, day/night schedule, call forwarding, voicemail, wake-up call, message waiting, etc.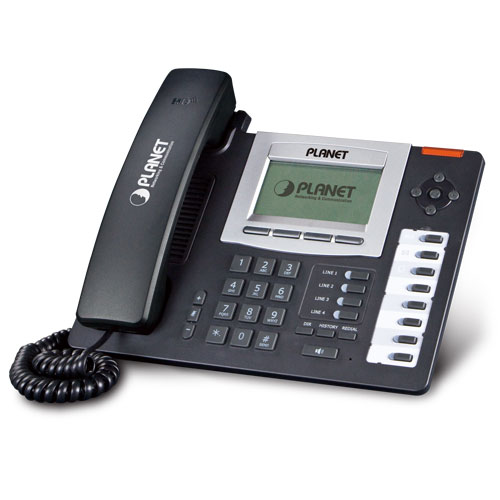 The service includes:
a) A managed PBX including configuration and maintenance
b) Incoming external telephone number(s)
c) Capacity for 5 or more parallel external calls
d) Installation of desktop telephones for staff and guest rooms
e) Portable (wifi) telephones for staff
5) CCTV
An IP-based digital CCTV system with a DVR in the office and cameras in each corridor, restaurant and public area is installed, configured and managed for the hotel. All movements are recorded for several days, and high quality recordings can easily be played back on a PC.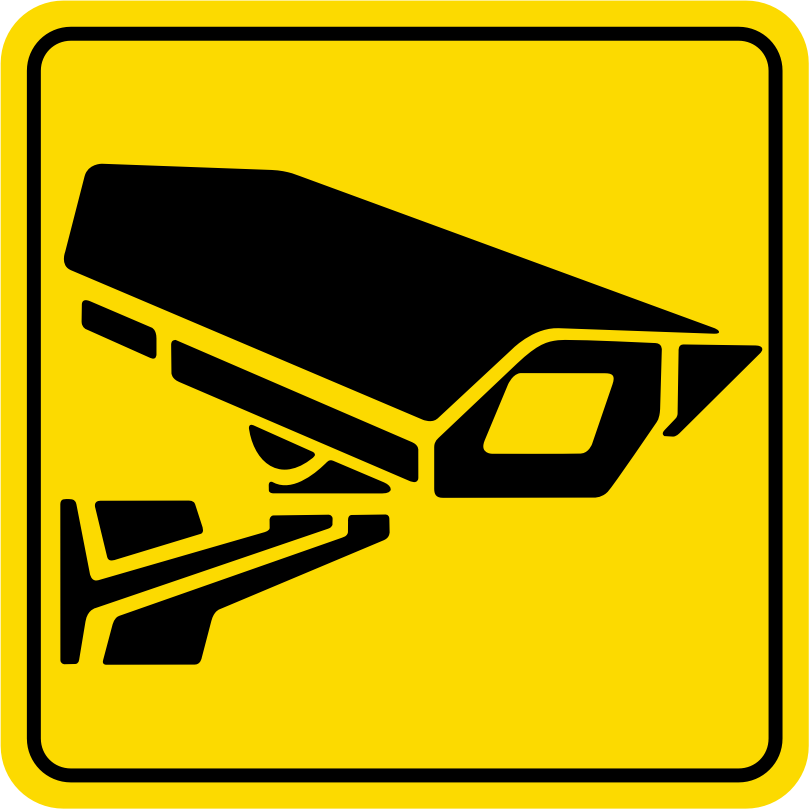 6) PMS and POS backoffice management
Your Property Management System, Point of Sales, and even your office systems, can be hosted either locally within the hotel premises or remotely in secure datacenters by Sanuk Systems. We have our own hybrid cloud solutions in Europe and Asia, and also dedicated capacity in major cloud provider facilities such as Amazon AWS, Google Cloud and Microsoft Azure where we can place your applications when suitable.
7) Managed Services and Support
Managed Services and Support includes hosted services managed by Sanuk Systems, as well as onsite support at the hotel in order to provide a fully supported turnkey environment for the complete facility.
The following components are included:
a) Facility local area network infrastructure management and maintenance
b) Facility local area network wifi network management and maintenance
c) Facility local area network hardware support and maintenance
d) Managed IPTV service, including configuration and systems maintenance
e) Live TV and Radio content feeds
f) Premium movie content updates
g) Hardware- and application support on TV equipment
h) Managed telephony PBX, including configuration and systems maintenance
i) Hardware- and application support on telephones
j) Hardware- and applications support on CCTV recorders and cameras
k) Daily operations, high availabiliy and backup of hosted PMS, POS and office servers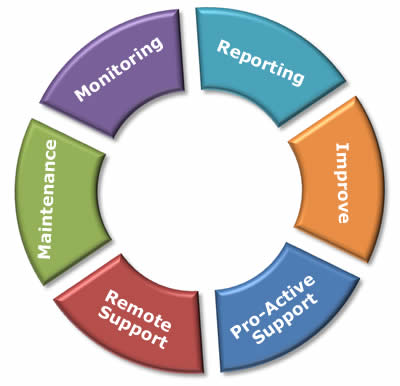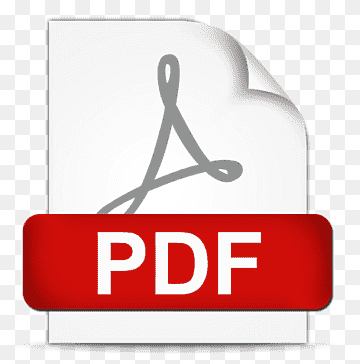 Downloads:
Reference: