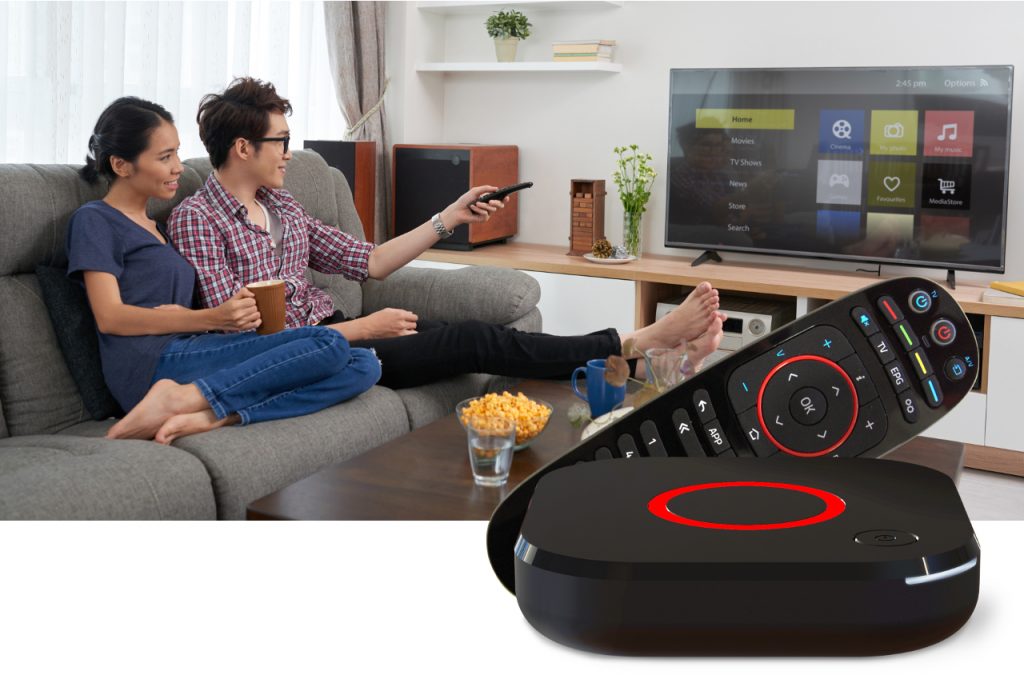 TV via the broadband network
Depending on the size and location of your community, you can receive international TV channels to the homes via the broadband cable using Sanuk's IPTV-box that is connected to the user's TV.
A base channel package is always included, and there are lots of premium channels to choose from if you want a larger selection.
Our popular service with TV channels, TV Play and shared file server has now been further enhanced with two new TV boxes;
The new standard box has the same features as the previous one, plus it supports HD video, and can also be connected via WiFi in places where you can't pull a network cable to the TV.
The second box is a premium box for the slightly more advanced user. It uses Android, so you can install Android apps in the same way as on your phone (TV channels, games, etc.), and it also has a Google Chromecast built in so you can project the screen from your computer or mobile on the TV.
The price remains 5,800 baht per box for all models in packages of 10 boxes.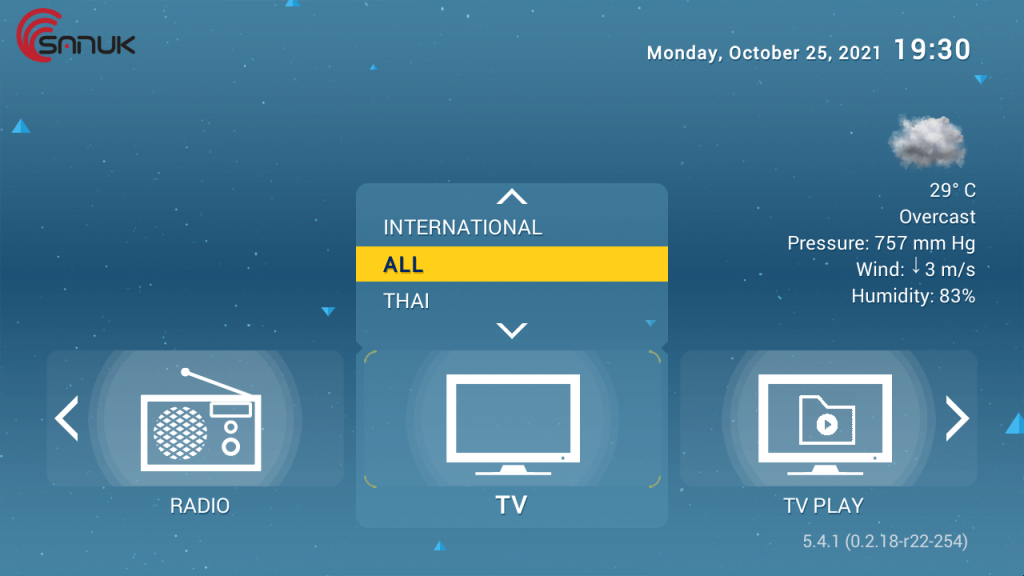 The following content is currently available (subject to change based on availability):
Base channels
Thai TV
PBS HD, Channel 3 HD, Channel 8, TV5 HD, TNN 24, Workpoint TV, True 4U, One HD, Channel 7, New TV, Nation TV, GMM channel, Mono/29, Amarin TV HD, PPTV HD, Thairath HD
International TV
NBT World ("Thailand in English"), Channel NewsAsia, ABC News, Sky News, EuroNews English, EuroNews Deutsch, EuroNews Français, Deutsche Welle, Deutsche Welle English, France24 Français, France24 English, CCTV China, Phoenix InfoNews, Phoenix Chinese, Phoenix Hong Kong, Eurosport Videos, Golf News, Cycling News, SVT Sverige (utvalda program från igår), TV4 Sverige (utvalda program från igår), National Geographic Videos, Discovery Network Videos, Animal Planet Videos, Travel Channel Videos, JFL Standup, JFL Gags, Cartoon Network Videos, Disney Channel Videos, Nickelodeon Videos, Best of Rock, Best of Pop, Best of Country
Radio
BBC (8), Sveriges Radio (30+), Danmarks Radio (20+), NRK (20+), Yle (5), Berliner Rundfunk, Defjay, Antenne Bayern (3), Deluxe (5)

Sports and Premium TV (additional fees apply per selected channel and number of connected households in condo/community)
True Sport HD, True Sport HD 2, True Sport HD3, True Sport HD4 (Setanta HD), True Tennis HD (True Sport 4), Sports Illustrated, Outdoor Channel HD, NBA TV HD, Golf Channel Thailand HD, beIN Sports 1, beIN Sports 2, beIN Sports3, beIN Sports 4, Fox Sports HD, True Sports 2, True Sports 5, True Sports 6, True Sports 7, Motor Vision, Fox Sports 2, Fox Sports 3, True Film HD, True Film HD2, Fox Movies, Fox Action Movies, Fox Family Movies, Warner TV, True Movie Hits, Sony Channel HD, Sundance HD, KBS World HD, Diva Universal, TVBI (Xing He), True Thai Film, True Film Asia, True Asian Series HD, True Series, AMC, TCM, GEM (beTV), KBS World, True Inside, tvN, Fox Channel, Reality HD, AXN HD, Blue Ant Entertainment HD, Blue Ant Extreme, Lifetime HD, Fashion TV HD, True Music HD, KMTV HD, Concert HD, E ! Entertainment Television, True X-Zyte, VERY TV, Travel Channel Thailand, True Spark Play, True Spark Jump (Toon channel), Disney XD, Disney Channel, Disney Junior, Nickelodeon, Cartoon Network, History Channel HD, National Geographic HD, True Explore Wild, True Explore Life, True Explore Sci, Discovery Channel, TLC, Animal Planet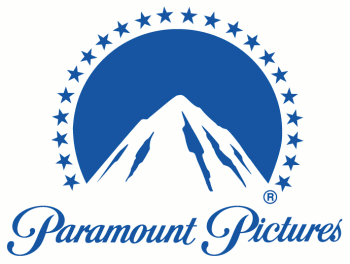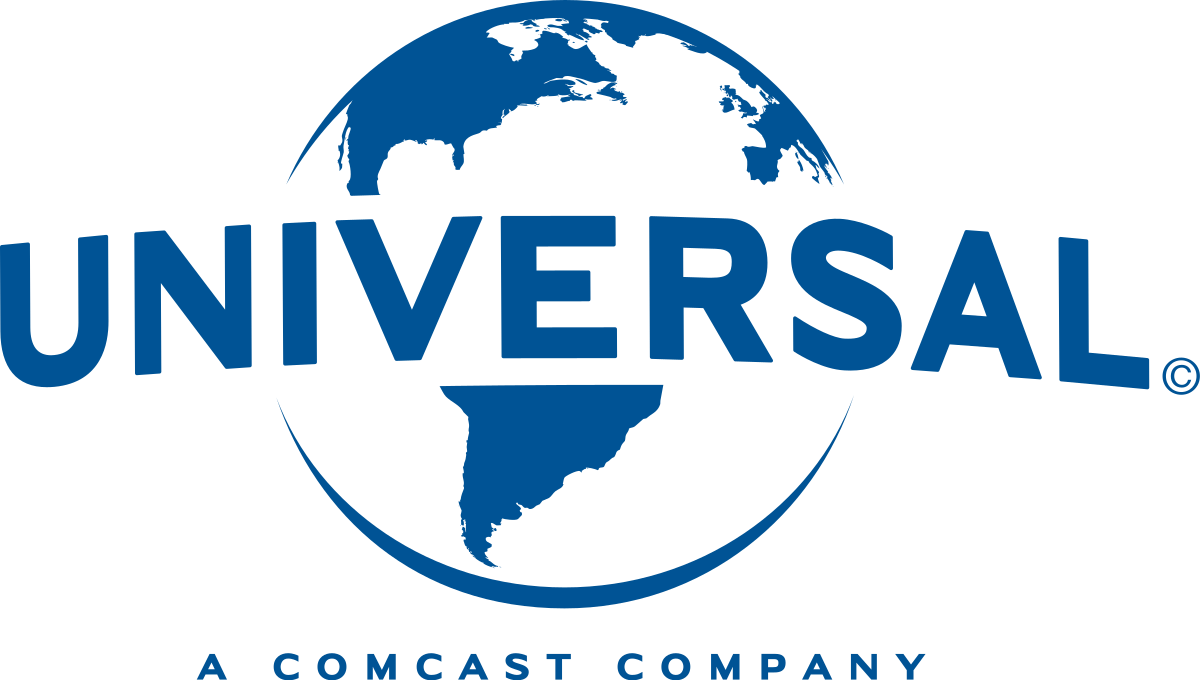 Movies
Condominiums with more than 20 apartments that are continuously rented out to short-stay guests may qualify as a hotel, which makes you eligible to also subscribe to recent Hollywood movies and other premium content directly from the movie studios when released.
Back