Broadband telephone


Via Sanuk System's telephone network you can make and receive cheap phonecalls to the rest of the world. The telephone can be used for internal and external calls with cheap rates to the whole world. It is also possible to call to your telephones via toll-free numbers in some countries.
Choose between a portable cordless telephone or a fixed desktop model. For homes being rented out it may be preferred to install the fixed telephone. The price for a telephone is 8,000 baht. There is NO subscription cost or minimum fee. You pay only for outbound calls.

Making calls using the broadband phone
Each phone has a unique extension number. You can call other phones in the area on their extension numbers free of charge. To make external international calls, you dial the number in the format 00<countrycode><number>. To for instance call SAS in Stockholm, you would dial 004687972727.
There is a charge for external calls, which is added to your subscription invoice.
The rate within Thailand and to most European countries is 2 baht/minute.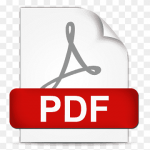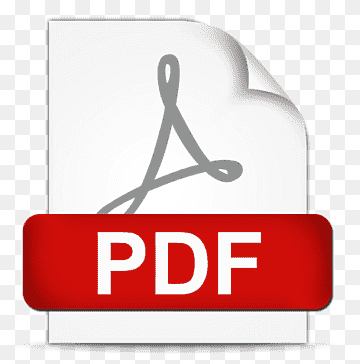 Download pricelist for outbound calls
Calling you in Thailand
It is possible to call your extension from an ordinary phone via an automatic exchange. The person calling the exchange will be asked to press your extension number to connect the call.
The following external numbers can be used to call your extension:
In Thailand: 033-010806
From Sweden: 08 – 5511 8770
From any other country: +6633010806
It is also possible to get a personal direct-dial number of your choice for your extension. The fee is approximately 3,600 baht/year depending on countrycode and regulations in that country. Please contact us for a quotation.
Voicemail
If you don't answer your phone, the call will be forwarded to your voicemail. Messages will be automatically sent to your email as an attached soundclip. You can also listen to your messages by calling *97. Via that number it is also possible to record a personal greeting and change your pincode from the default '0000'.
Forwarding
You can forward your extension to an external number when it's not answered within approximately 15 seconds. Note that you will be charged for the external call just as if you had made the call yourself. If you for instance forward calls to a thai mobile phone, the charge is 2 baht/minute for received calls.
Do like this:
Dial *61
You will now be asked to press the complete phonenumber to the forwarding destination, followed by '#'.
To remove call forwarding, dial *53.
Please note that if your phone or internet equipment is switched off, so that incoming calls cannot be connected to your extension, then all calls will always be directed to your voicemail without ringing your phone or being forwarded to another number.
Back