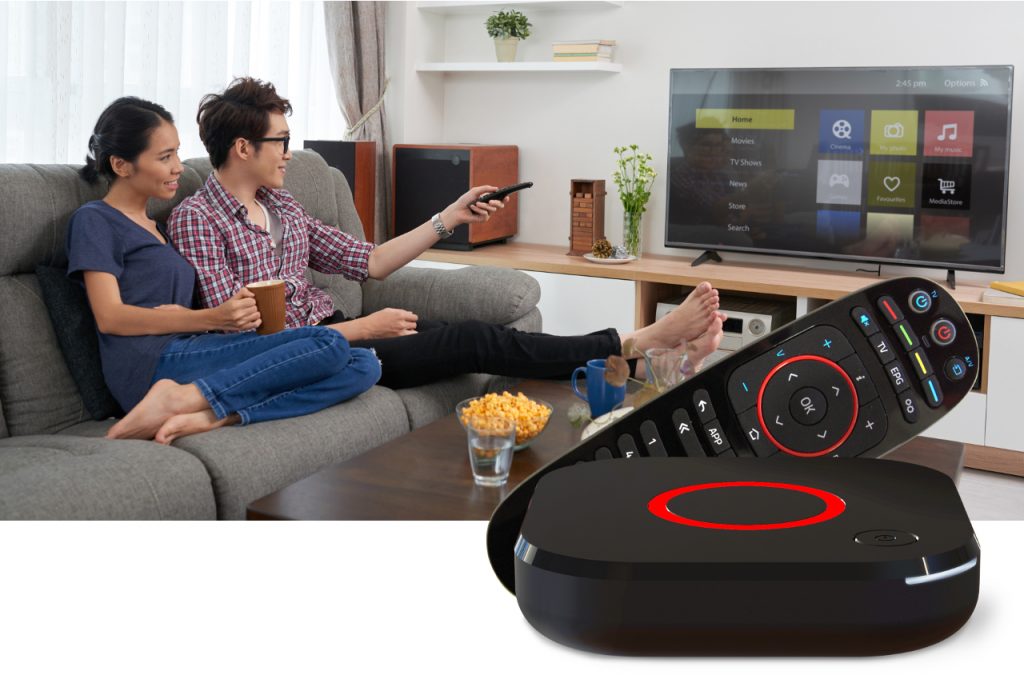 TV in Hotels, Resorts and other Short-stay accommodations
An IP-based hotel TV system provides your facility with a modern entertainment system including live TV-channels, TV Play, your own hotel info-channel, and a selection of current movies.
The following content is currently available (subject to change based on availability):
Thai TV
PBS HD, Channel 3 HD, Channel 8, TV5 HD, TNN 24, Workpoint TV, True 4U, One HD, Channel 7, New TV, Nation TV, GMM channel, Mono/29, Amarin TV HD, PPTV HD, Thairath HD
International TV
NBT World ("Thailand in English"), Channel NewsAsia, ABC News, Sky News, EuroNews English, EuroNews Deutsch, EuroNews Français, Deutsche Welle, Deutsche Welle English, France24 Français, France24 English, CCTV China, Phoenix InfoNews, Phoenix Chinese, Phoenix Hong Kong, Eurosport Videos, Golf News, Cycling News, SVT Sverige (utvalda program från igår), TV4 Sverige (utvalda program från igår), National Geographic Videos, Discovery Network Videos, Animal Planet Videos, Travel Channel Videos, JFL Standup, JFL Gags, Cartoon Network Videos, Disney Channel Videos, Nickelodeon Videos, Best of Rock, Best of Pop, Best of Country
Radio
BBC (8), Sveriges Radio (30+), Danmarks Radio (20+), NRK (20+), Yle (5), Berliner Rundfunk, Defjay, Antenne Bayern (3), Deluxe (5)
Hotel Info channel
Your own local TV-channel that you produce yourself. Inform your guests about your facilities, restaurant menus, shop and interesting tourist information about your area. The channel can be produced as a movie (videofile), still images, or computer-generated content.


Sport and Premium TV
True Sport HD, True Sport HD 2, True Sport HD3, True Sport HD4 (Setanta HD), True Tennis HD (True Sport 4), Sports Illustrated, Outdoor Channel HD, NBA TV HD, Golf Channel Thailand HD, beIN Sports 1, beIN Sports 2, beIN Sports3, beIN Sports 4, Fox Sports HD, True Sports 2, True Sports 5, True Sports 6, True Sports 7, Motor Vision, Fox Sports 2, Fox Sports 3, True Film HD, True Film HD2, Fox Movies, Fox Action Movies, Fox Family Movies, Warner TV, True Movie Hits, Sony Channel HD, Sundance HD, KBS World HD, Diva Universal, TVBI (Xing He), True Thai Film, True Film Asia, True Asian Series HD, True Series, AMC, TCM, GEM (beTV), KBS World, True Inside, tvN, Fox Channel, Reality HD, AXN HD, Blue Ant Entertainment HD, Blue Ant Extreme, Lifetime HD, Fashion TV HD, True Music HD, KMTV HD, Concert HD, E ! Entertainment Television, True X-Zyte, VERY TV, Travel Channel Thailand, True Spark Play, True Spark Jump (Toon channel), Disney XD, Disney Channel, Disney Junior, Nickelodeon, Cartoon Network, History Channel HD, National Geographic HD, True Explore Wild, True Explore Life, True Explore Sci, Discovery Channel, TLC, Animal Planet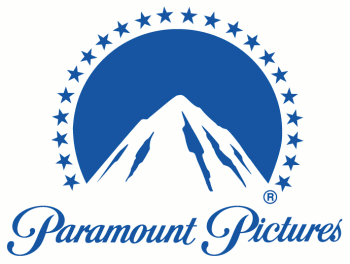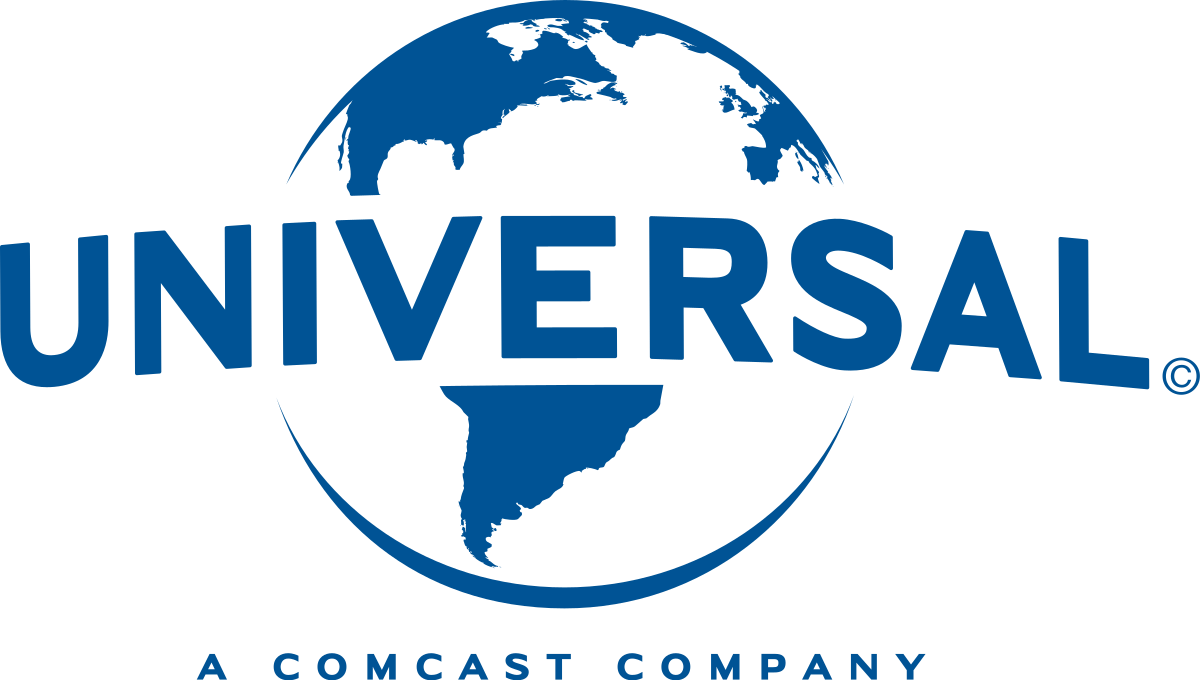 On demand Hollywood Movies
We provide the latest blockbuster movies directly from Hollywood studios such as Universal and Paramount, as well as programming from BBC. Titles are updated every month to entertain your guests with the latest and most popular movies during evenings or rainy days.

Other content
If you have other content such as additional TV-channels etc., they can be incorporated into the IPTV-system and accessed using the same user interface and single remote control.
Back