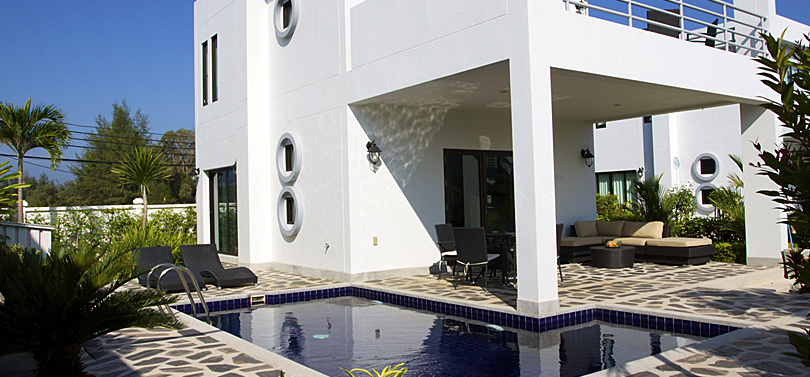 Broadband subscription for your home in Thailand
You need a subscription if you live in an area connected to the Sanuk Systems fiber network, and a subscription is not automatically included in your rent or fee.
If your housing association or building owner has a volume agreement for Internet access, you should instead contact them for pricing and ordering details.
Our broadband provides a premium Internet connection with higher international speed and more services than an 'ordinary broadband'. Sanuk fiber has a minimum Internet speed of 100/100 Mbps, with additional burst capacity up to 1 Gbps in many areas. A router with local WiFi for your home is included in all packages.
Prices
Sanuk fiber subscriptions are paid per year.
Choose between a Standard or Limited subscription, where Limited is suitable for homes not used in long periods;
Standard fiber 1000/1000
100/100 Mbps with burst up to 1 Gbps.
Includes fiber connection and Internet access.
Installation: Free
Yearly: 9,500 baht
Limited fiber 1000/1000
100/100 Mbps with burst up to 1 Gbps.
Price is for fiber connection only.
To access Internet you need to purchase a ticket per week (900 baht) or month (1,950 baht).
Tickets are available in our offices, at our agents, or online.
Installation/reactivation: 3,500 baht
Yearly: 3,500 baht + tickets
All subscriptions include unlimited usage of Internet, and priority both within Thailand and internationally. Access to storage and filesharing on a common fileserver is included when available in your area. Support is available in English and Thai during business hours. To order your subscription, please contact us on maephim@sanuksystems.com or visit our store in Laem Mae Phim.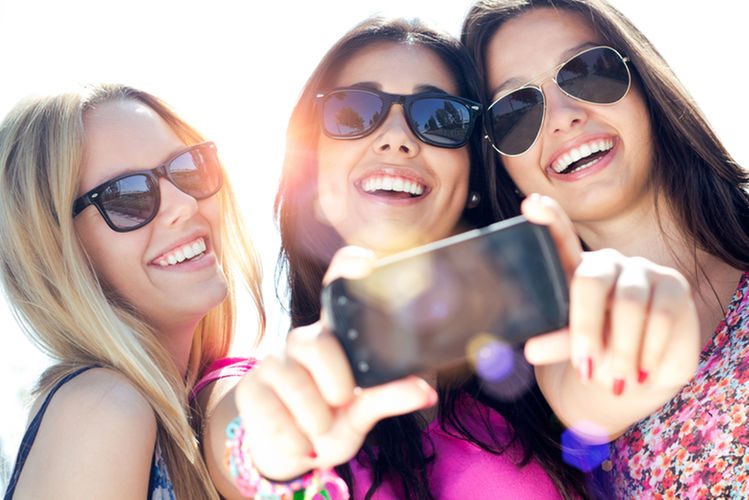 Then pick your additional options: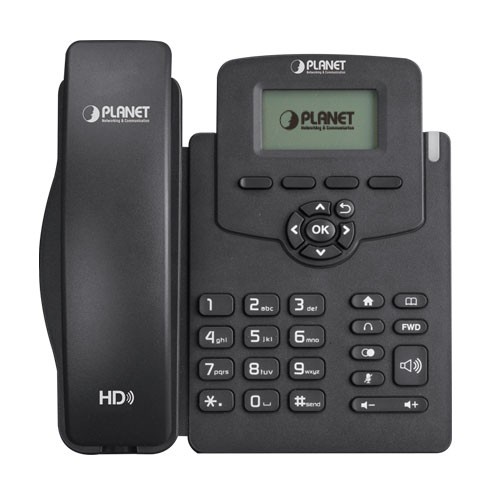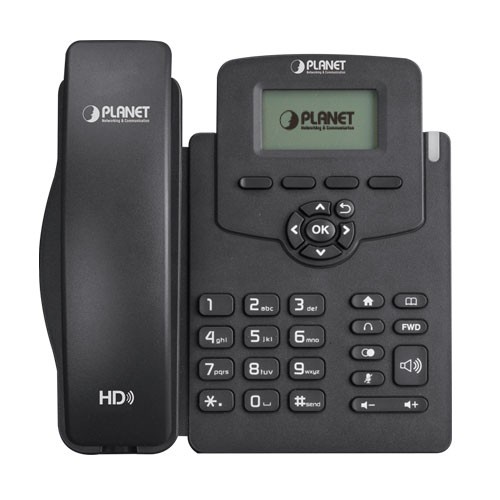 A telephone is available as an option for all packages.
Price: 8,000 baht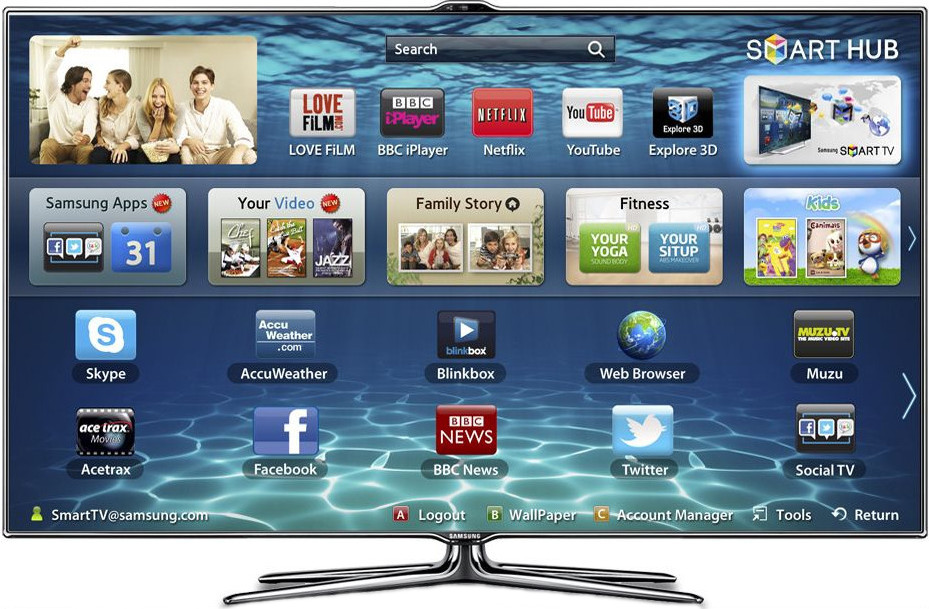 TV-channels via the broadband are available for connections via CAT5/6 or fiber.
IPTV-box: 7,800 baht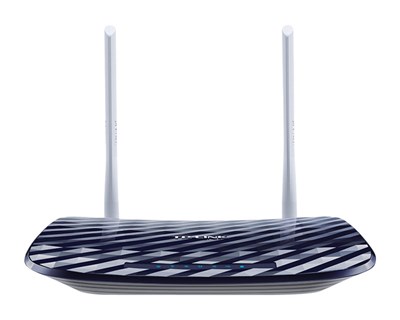 A wireless router is included in all packages, but large houses may require another router for full coverage.
Router price: 950 baht.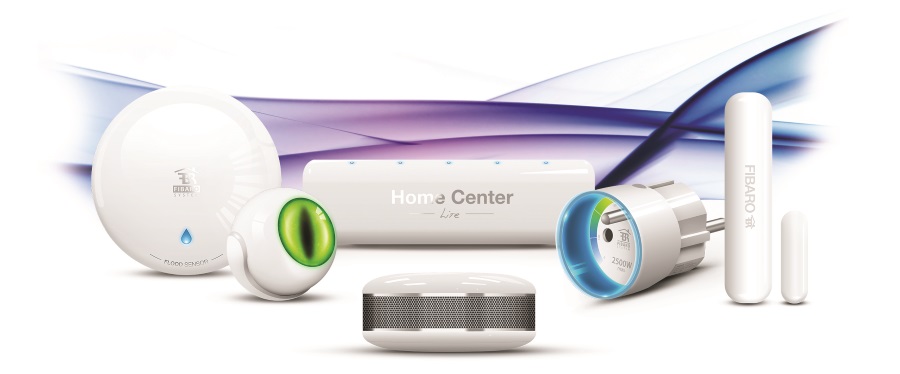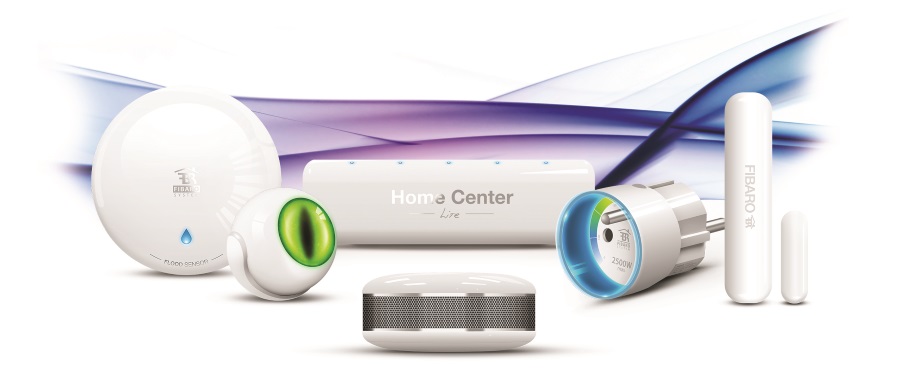 If you want to enhance your house with smart automation or surveillance, we can help you with that as well!