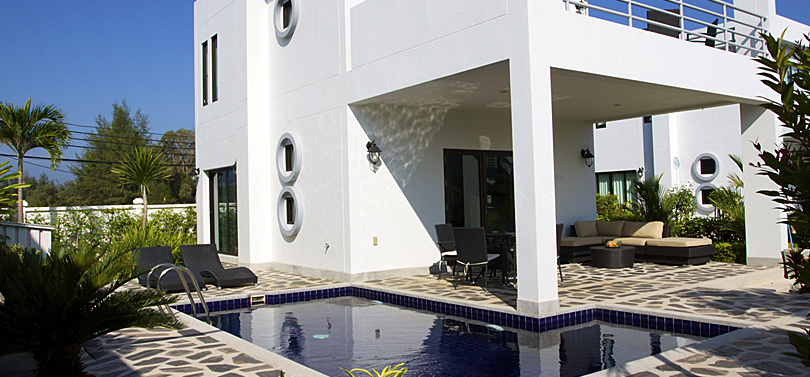 Broadband for your home in Thailand
You need a connection if you live in an area connected to the Sanuk Systems fiber network, and a subscription is not automatically included in your rent or fee.
If your housing association or building owner has a volume agreement for Internet access, you should instead contact them for pricing and ordering details. Through the housing association you may also be able to purchase premium TV-channels including sports and movies.
The Sanuk Fiber Premium broadband is an Internet connection with higher international speed, lower latency and more services for tourists and expats than an 'ordinary broadband'.

Choose the package matching your lifestyle…..
VAT (7%) is not included in the above prices

TV-channels, telephone number, storage and filesharing on a common fileserver are included if available in your area. TV-box and telephone is purchased separately.
Support is available in English and Thai during business hours.
To order an installation, please contact us on maephim@sanuksystems.com or visit our store in Laem Mae Phim.

Sanuk Fiber Premium has a speed of 1000/1000 Mbps. A router with WiFi for your home is included with all connections (WiFi6, AX1500: up to 300 Mbps on 2.4GHz and 1200 Mbps on 5GHz).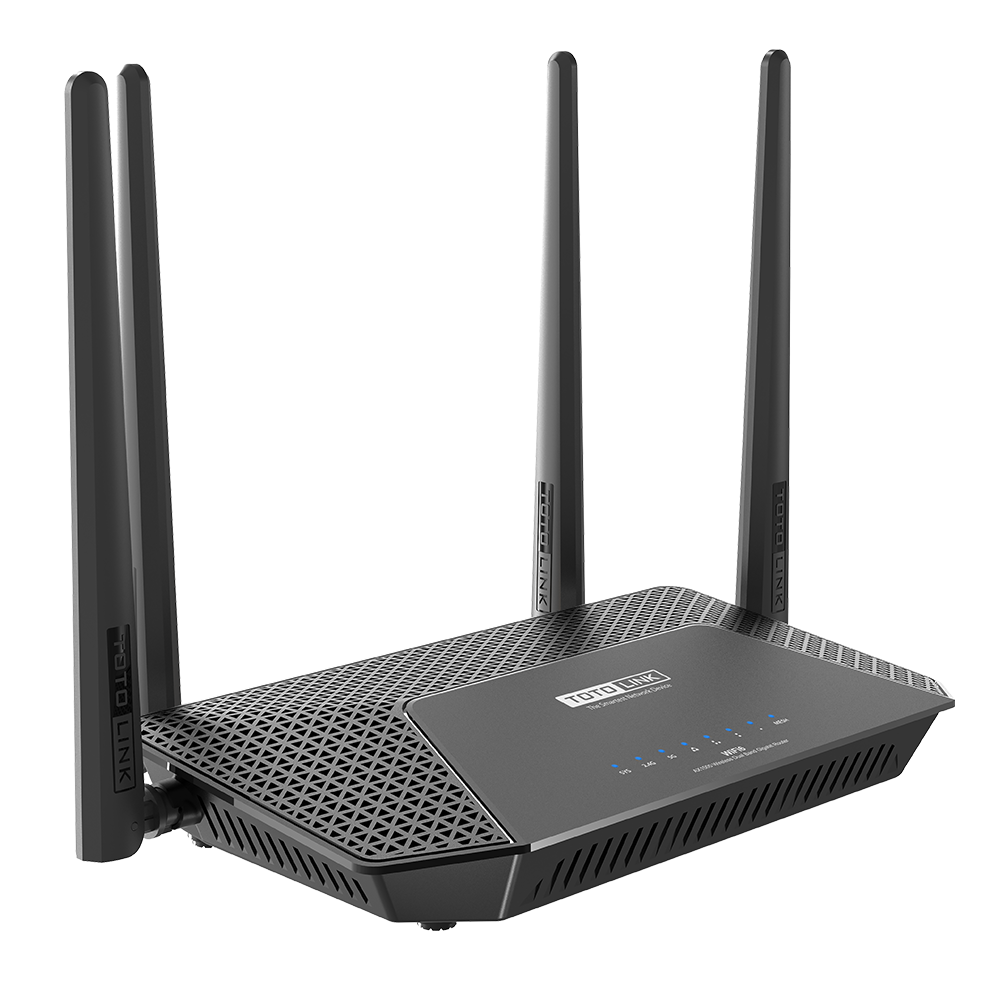 Pick your options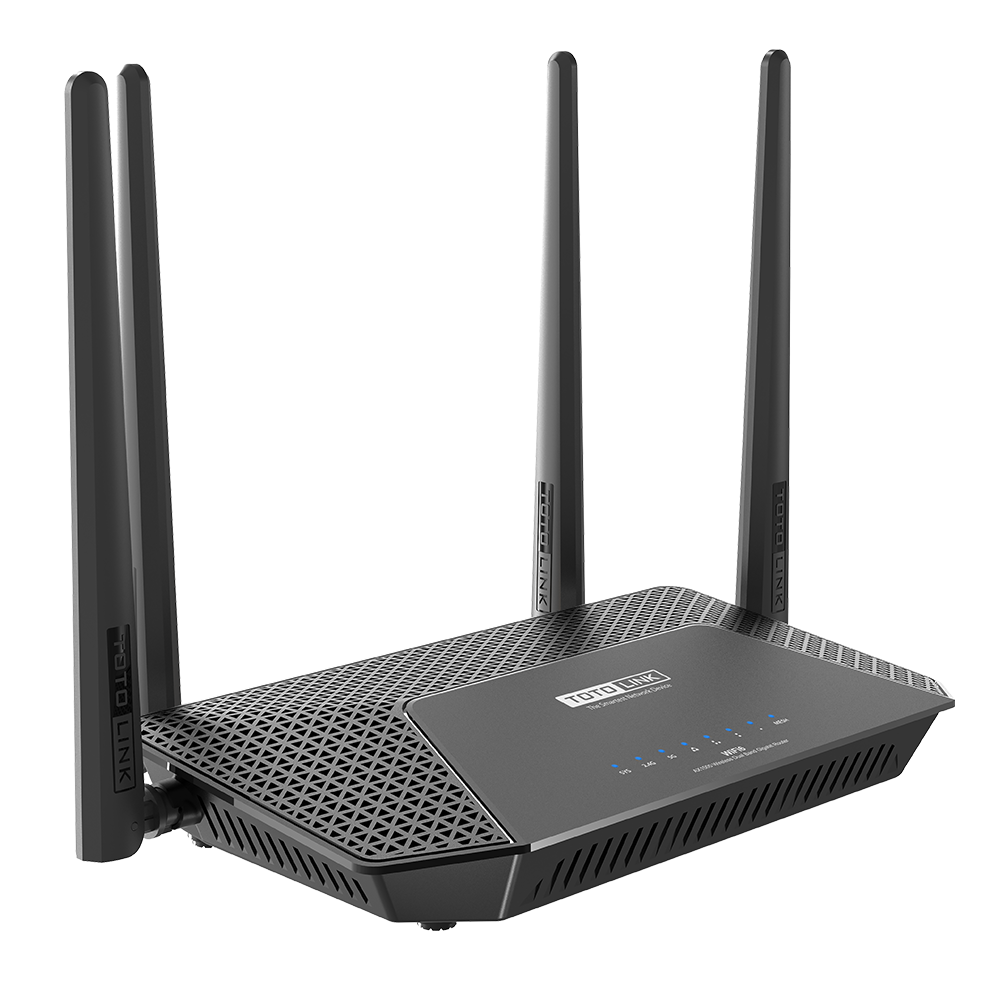 A wireless router is included in all packages, but large houses may require a second router for full coverage.
AX1500 WiFi6: 2.4GHz max 300 Mbps, 5GHz max 1200 Mbps
Price: 1,600 baht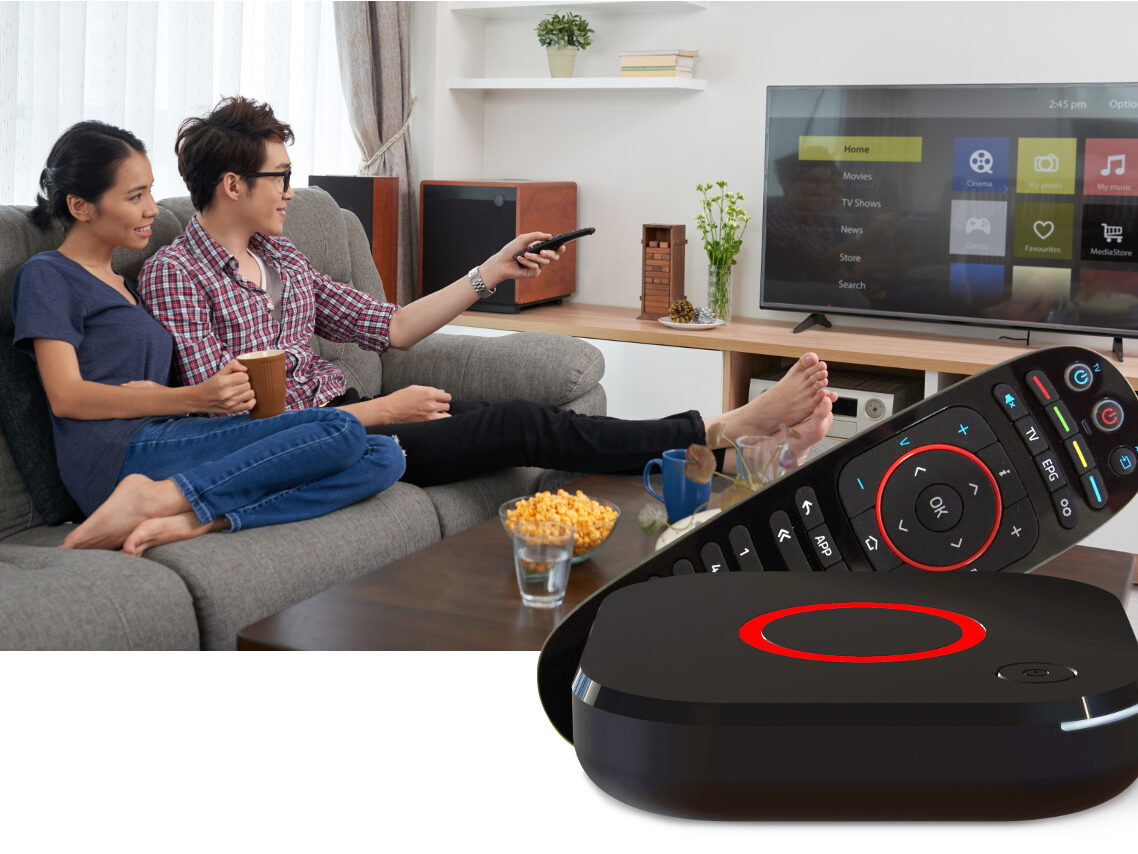 TV-box to watch the included channels
Price: 5,800 baht
Read more about TV…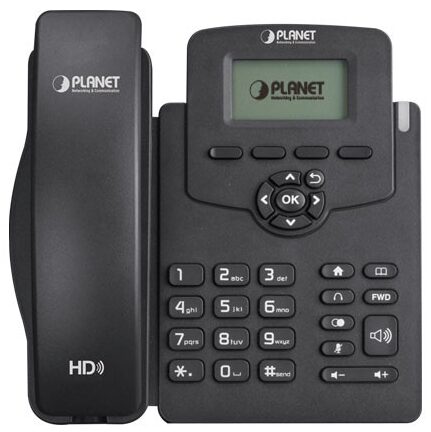 A telephone is available as an option for all packages
Price: 8,000 baht
Read more about telephony..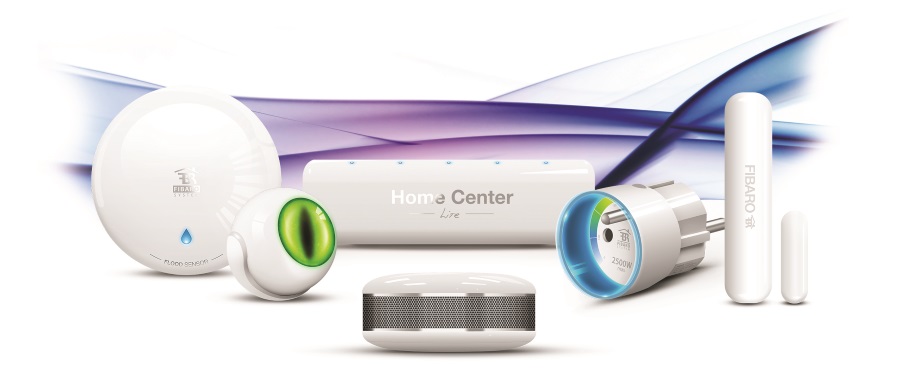 If you want to enhance your house with smart automation or CCTV surveillance, we can help you with that as well!
Read more about Smart Home…