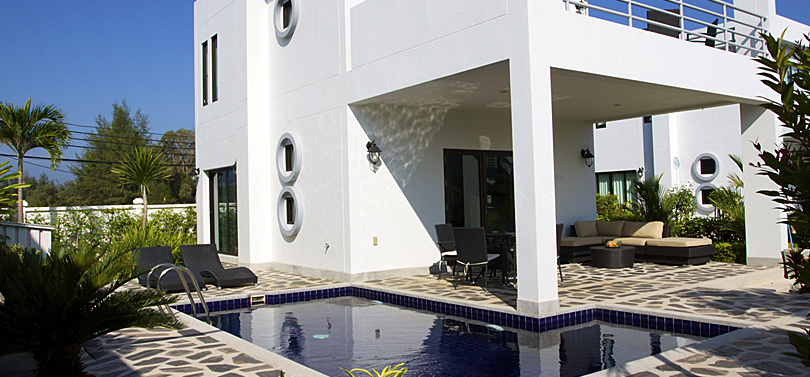 Broadband subscription for your home in Thailand
You need a subscription if you live in an area connected to the Sanuk Systems fiber network, and a subscription is not automatically included in your rent or fee.
If your housing association or building owner has a volume agreement for Internet access, you should instead contact them for pricing and ordering details as you may save up to 40% of the prices shown below. With an agreement you can also add additional premium TV-channels such as sports and movie channels.

Our broadband provides a premium Internet connection with higher international speed and more services than an 'ordinary broadband'. Sanuk fiber has in most areas a dedicated speed of 100/100 Mbps to Internet. A router with local WiFi for your home is included in all packages.
Most areas connected to the Sanuk broadband are using fiber. This is the best option, and provides higher bandwidth from Internet. It also enables additional services such as TV and Radio via the same cable.
Older apartments and villas may be connected using telephone copper cables. While these can be used as a cheap way to connect to the network, they typically limit the downstream bandwidth to around 15 Mbps, and may not always be fully reliable. If this is the case for your home, your connection can be upgraded to a modern fiber connection for a one-time cost of around 10,000 baht depending on location.
Read more about fiber…
All subscriptions include unlimited usage of Internet, and priority both within Thailand and internationally. Access to storage and filesharing on a common fileserver is included when available in your area. Support is available in English and Thai during business hours.
Then pick your additional options: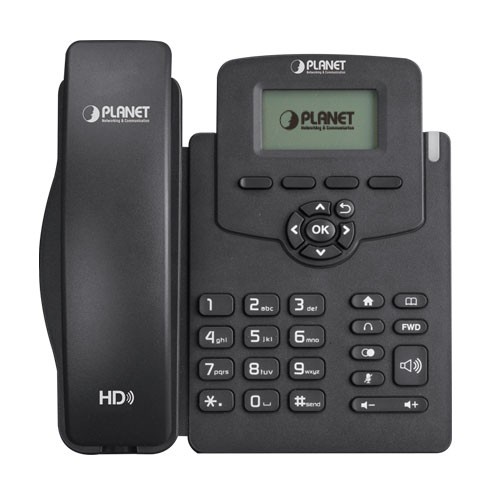 A telephone is available as an option for all packages.
Price: 8,000 baht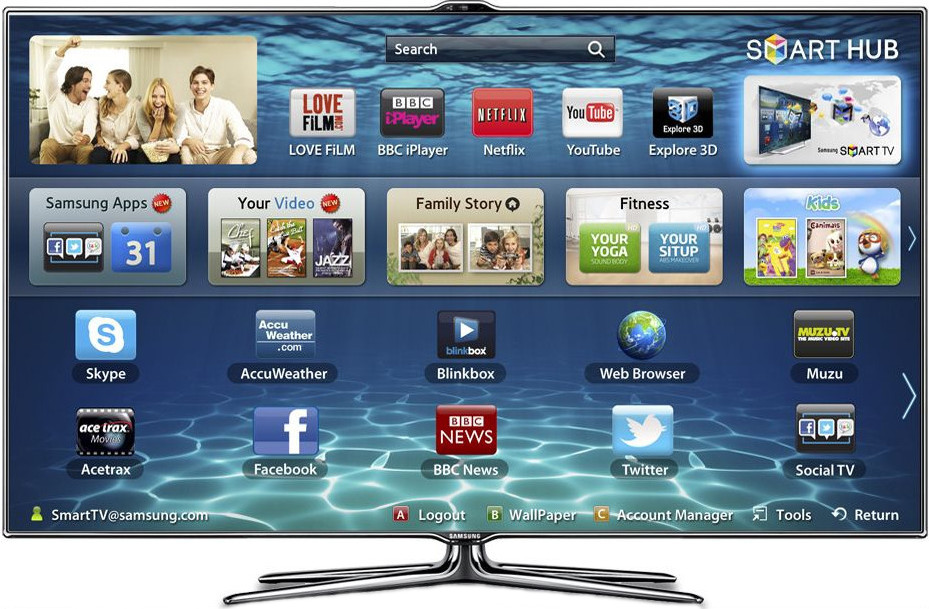 TV-channels via the broadband are available for connections via CAT5/6 or fiber.
IPTV-box: 7,800 baht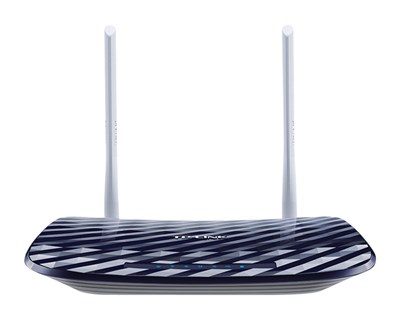 A wireless router is included in all packages, but large houses may require another router for full coverage.
Router price: 2,140 baht.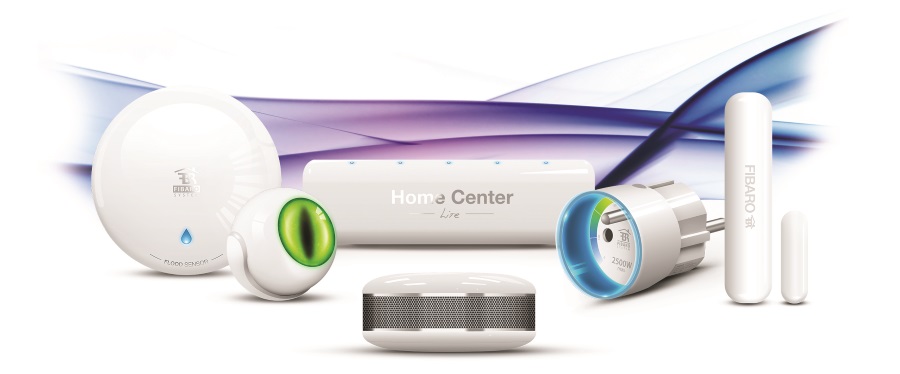 If you want to enhance your house with smart automation or surveillance, we can help you with that as well!