Internet of Things (IoT)
Home control and automation solutions give property owners and residents a full overview through a network of collaborating sensors, modules and units that show status and provide alarms in case of deviations.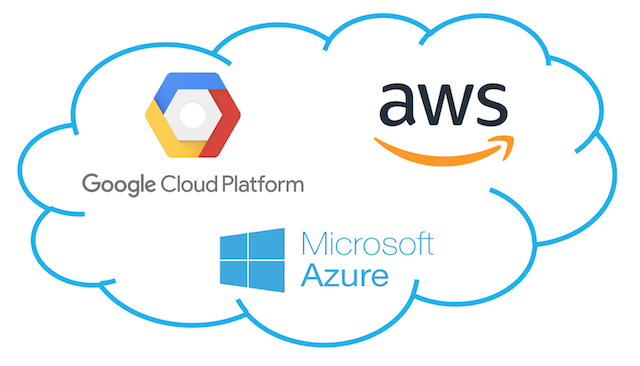 Property owners connect their sensors via cable or wireless solutions such as WiFi, LTE, LoraWAN or Sigfox, and collect all data via an IoT bridge in Azure IoT Hub, Google IoT Core or AWS IoT Core, where applications analyze and present all information in a clear way. For advanced analysis, we connect databases, Artificial Intelligence and BI solutions in the cloud.


Residents use Fibaro Home Center or Tellstick to easily monitor and manage homes and offices via smartphone, tablet or computer from anywhere in the world. Smoke gauges, wall contacts, door & window sensors, motion detectors and flood sensors provide full control of the premises.