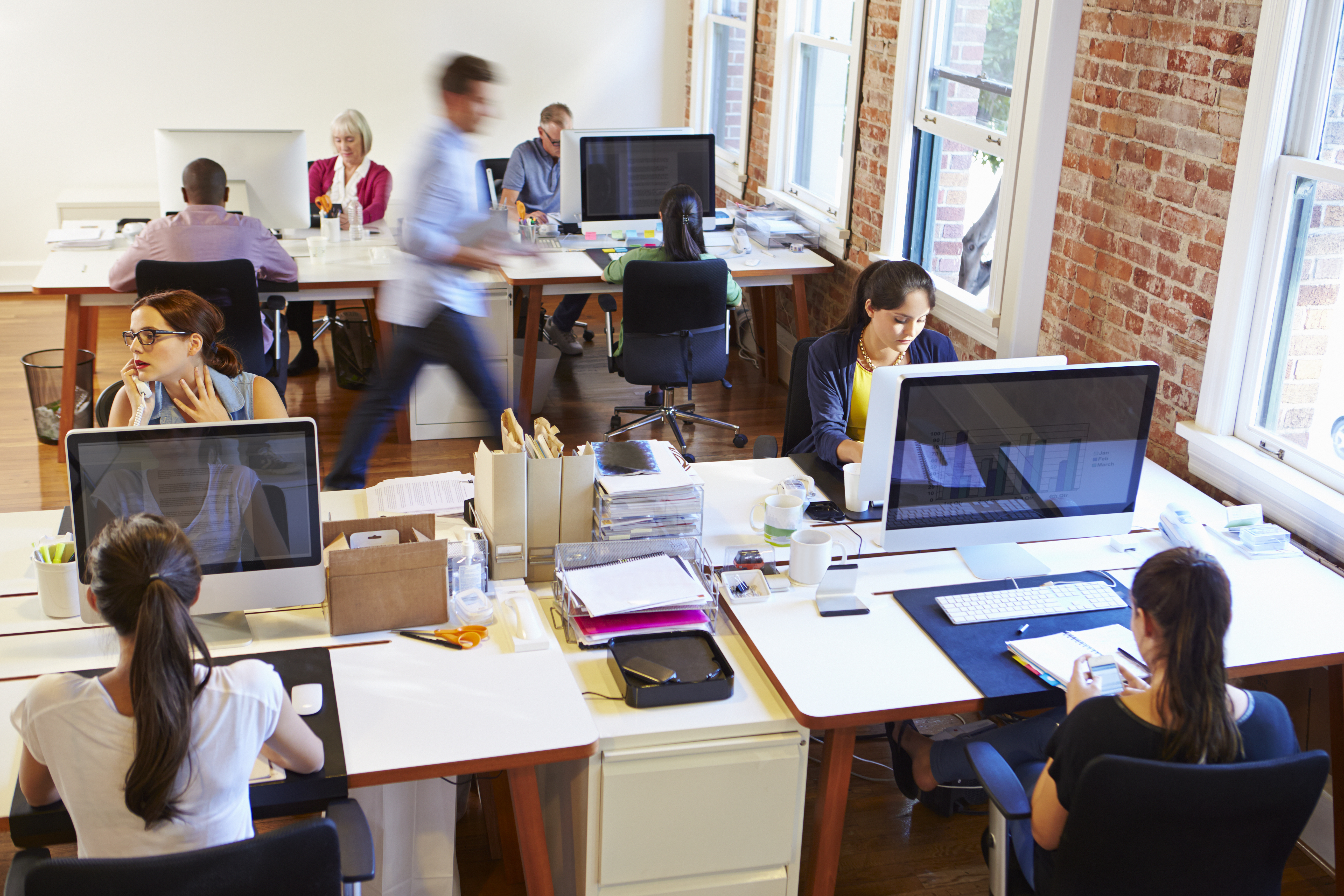 Business and Office
We provide office applications such as email, document management and IP-telephony, wireless and wired networks in and between your offices, as well as a centrally managed operation of your internal and external systems. Our production environments are located in secure datacenters in Stockholm, Frankfurt, Bangkok och Singapore. 
Local networks
We build local networks with cable and wifi in your offices, including everything from routing, switches and powerful professional wifi.
Datacenter services
Services are segmented into separate logical networks with specified access levels via encrypted connections and unique authentication for both connectivity and protocols.
Processing and storage is protected against incursion via Internet using multilayer security, including detection of known patterns and denial of service (DDoS) attacks.
All datacenters have..
Uninterruptible power supply including diesel generators that ensure continuous operations even when the public power grid fails
Environmental control (temperature, humidity, etc.)
Perimeter security
Monitoring and surveillance day and night
Security
Backup is taken to allow restore of all environments to the state of the previous day. All data, software and services are copied to secondary storage at least once per day, and can when needed also be copied to external storage media.
Specifically secured environments are used when required. Certifications available include;
ISO 27001:2005 (Information Security Management)
ISO 9001:2008 (Quality Management Systems)
ISO 14001:2004 (Environmental Management Systems)
OHSAS 18001:2007 (Occupational Health and Safety Management)
Monitoring
Operations and monitoring is mainly automated. When a problem is detected it is indicated on central monitoring systems and a support engineer is notified. Automatic monitoring includes documented measurement points such as response time, availability, storage capacity, etc.
The first action is to technically troubleshoot and restart failing components. If the issue is related to applications, or a suspected violation, the responsibility is taken over by an action plan with named contacts. The service is also periodically checked manually to ensure that all systems for security, logging etc are operating within normal parameters.
Contact Us
Let us manage your network solutions. For more information and a quotation for your project, please email or call: E-mail: mail@sanuksystems.com Phone: 033-010805 (International: +6633010805)