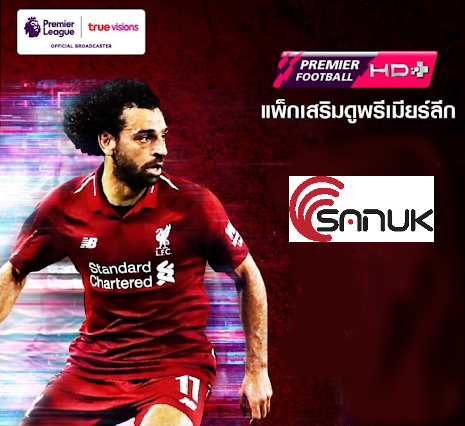 Order Premium TV-channels
Here you can order additional TV-channels for your Sanuk Systems broadband subscription.
Select the channels or packages you want, and choose to pay for 1 month or 1 year in advance.
There is no automatic renewal; You need to place a new order if you want to continue watching after the time has expired.
When you send the order you will be directed to PayPal where you may optionally submit a payment immediately.
But if you choose not to make a payment now, an invoice will be sent to your email later.
Please allow 1-2 days for the channels to become activated.